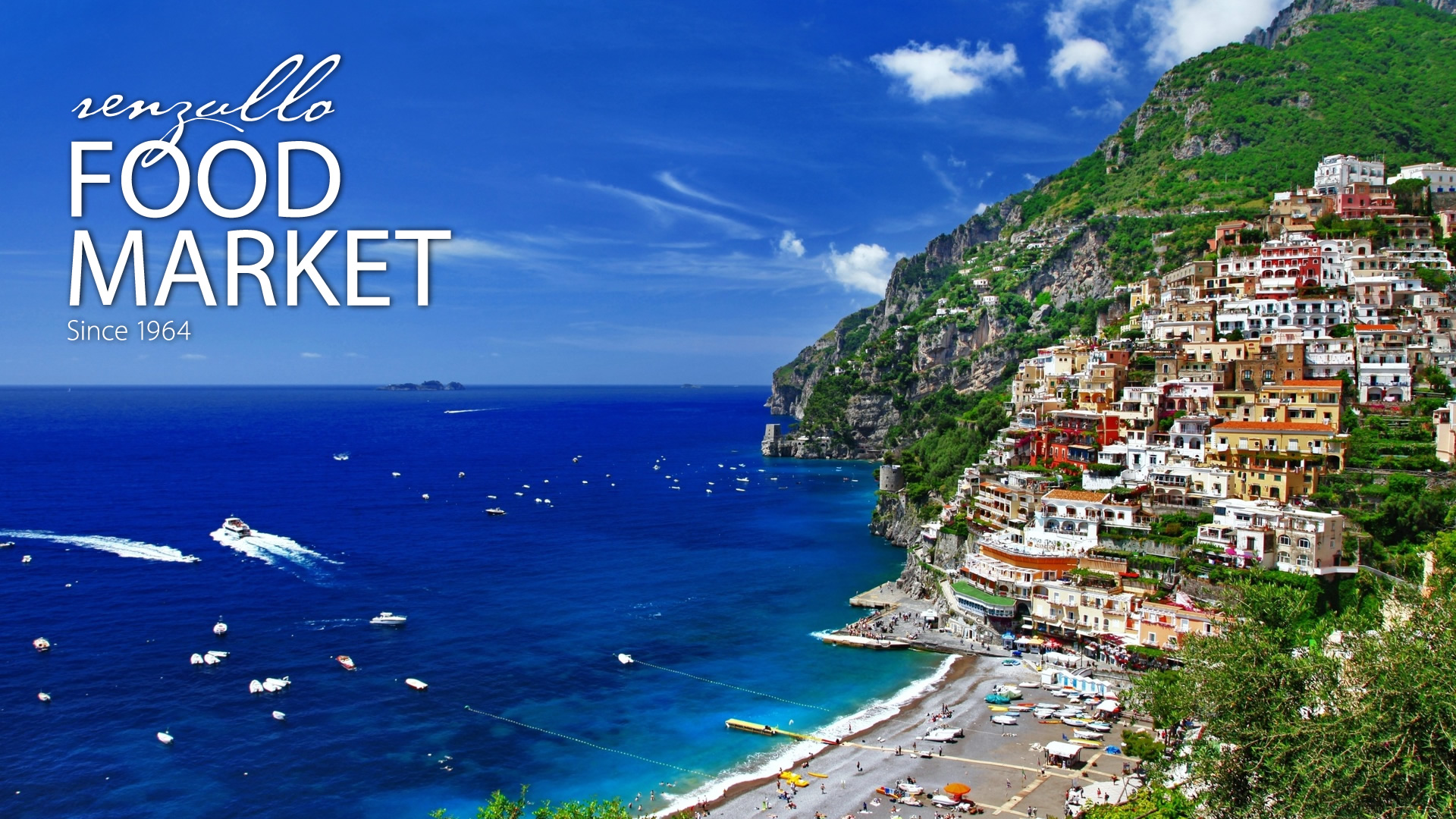 Renzullo Food Market
1370 Nanaimo Street, Vancouver BC V5L 4T6
Open from Monday to Saturday 9:00 AM - 5:30 PM
NOTE: Sundays Closed temporarily
Statutory Holidays Closed

T: 604 255 9655 ·
E:

A COMMUNITY HUB


from BellaSaskatoon, Vancouver / Trip Advisor

The Renzullo family opened the store over 50 years ago, the large family all worked in the store at one time or another and mom and dad still live about 20 meters from the store. It's now owned by one of the daughters, her and her husband operate it. You'll see nieces and nephews working during the holiday. Need a tube of Italian tomatoe paste? Need any and everything to make a meal at home? Best imported Italian cold meats, here it is. FANTASTIC homemade spaghetti sauce? AMAZING homemade meatballs and sauce for dinner at home? Or want to munch on a panini and have a coffee or cold drink while watching the community come and go? Of course that is a panini that includes anything you want, not something pre-set and pre-made! It's like sitting on a piazza in Italy. Take a slow walk down the aisles, I always find something new to try. While you'll certainly hear Italian, Renzullos is truly a mirror of the multi-cultural community enjoying themselves and others.




A TOUCH OF ITALY


from Ross086, Vancouver / Trip Advisor

Renzullo is an Italian market next to Columbus meat. You hit both places and you can find ingredients to make a decent Italian meal. Back to Renzullo... Out of curiosity we approached the place and were fascinated by the owner waving at us and operating the espresso machine. Once in we were greeted in Italian (What a welcome:) We purchased a few groceries (Italian Imports) and decided to order coffee and treats. Great coffee, we were offered samples of the new Olive oil arrival and bread. Everyone was happy and lively. We did not order sandwiches but food is available. Go and enjoy the experience!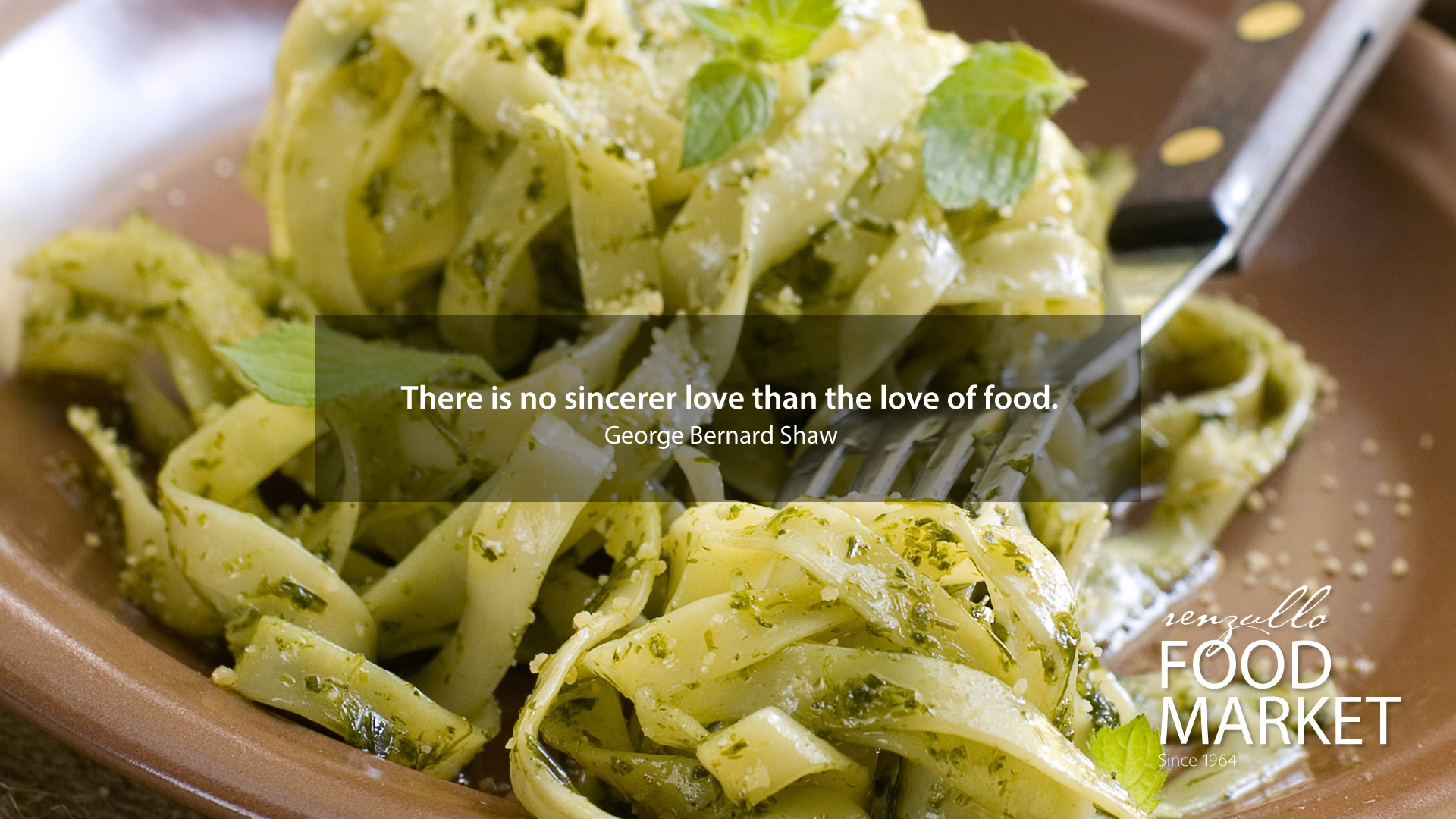 WONDERFUL LOCAL ITALIAN GROCER


from BradJay, Vancouver / Trip Advisor

I've been going here for years. Always cheerful and greeting when you come in, and a fine selection of all things Italian (food). If you're in the neighbourhood, be sure to stop in and check it out. You won't be disappointed.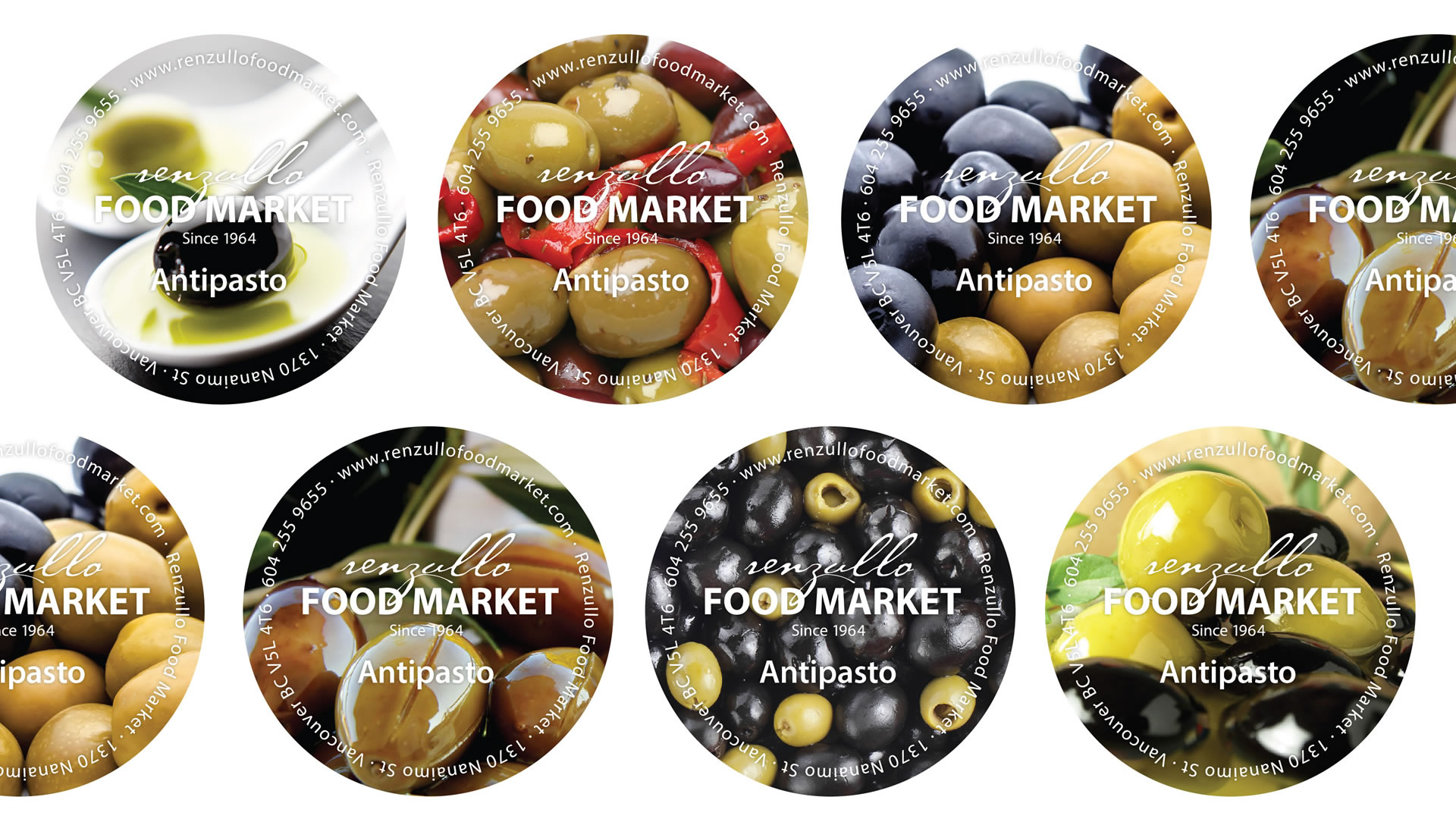 I READ THE REVIEWS OF THIS PLACE
AND HAD TO CHECK IT OUT
from MW, Vancouver / YELP

I asked (I believe, the owner) to make me a couple of sandwiches. It was busy and he picked the meat and cheese for me. He talked to many of the regulars while making the sandwiches. The mother packed a bag of food for her son, who was wearing a soccer uniform, hugged and kissed him on his way. Friends came in and they all had a jovial chit chat. I felt like I was in the 1950's and there is wholesomeness everywhere. The older son was helping behind the counter, too. Everyone was friendly, happy and all getting along. The two sandwiches were simple and delicious. It brought be back to my younger years when Hastings Sunrise had many more of these Italian family grocers and a dollar bought you a sandwich with mortadella and cheese on a sub bread you picked from a basket. There were many products in there I wanted to try. The place is super clean, organised and wonderfully Italian. I also bought a jar of beautiful sliced peaches for under $5. I couldn't resist. Each sandwich cost me $5 each. Very reasonable as I refuse to spend my dollar at WholeFoods which is near my work. There's a long community table where you can sit and enjoy specialty coffee and eat.

Can't wait to see what Christmas will be like in here.
This place rocks!!!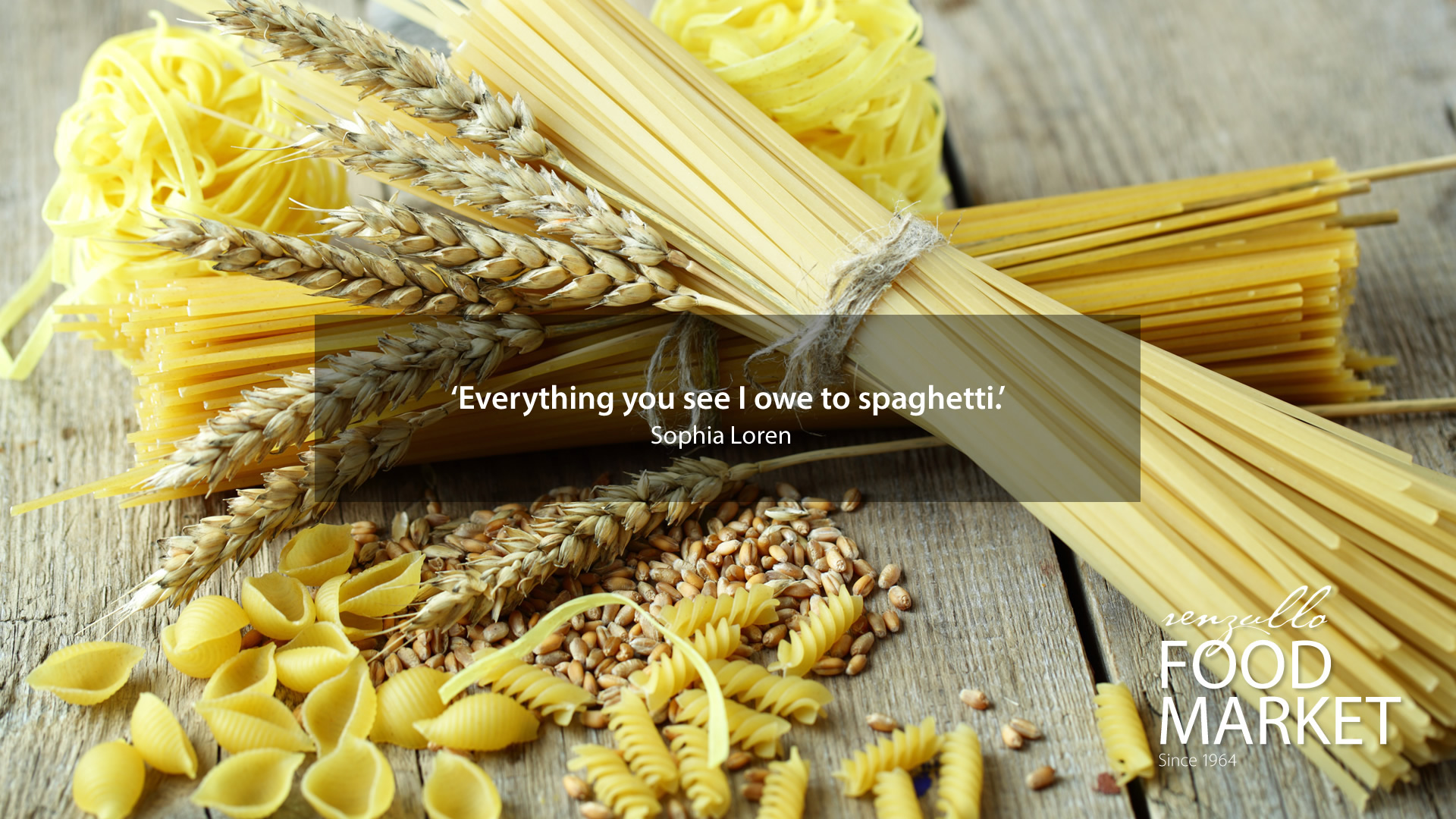 JUST MOVED INTO THE NEIGHBOURHOOD


from JILLK, Vancouver / YELP

Just moved into the neighborhood and happened to catch this adorable market/deli/cafe/gelato shop with my family. Such a wonderful selection of imported treats and a very kind and welcoming staff. It really made us feel welcome in this new neighborhood. We'll be stopping by A LOT this Summer!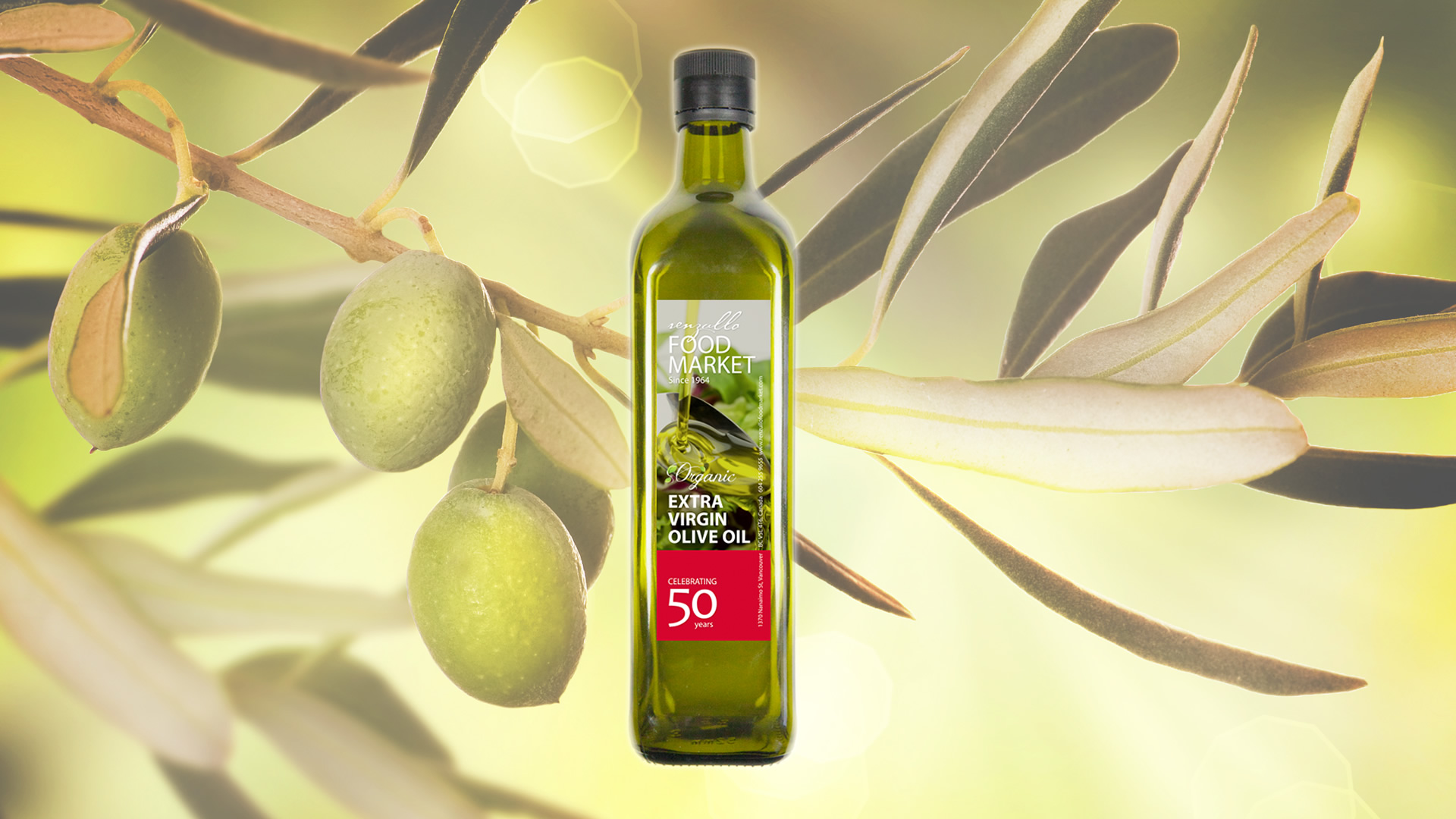 THIS PLACE IS SO BADASS
from Ulysses N, Vancouver / YELP

First, it's right on the corner so when I feel like making a cosmically delicious sandwich or pasta dish, I can just dash right on over and Frank will be there gesticulating joyfully as I walk in. That dude is like, totally about helping people. I think one time he took a bullet for a middle aged lady buying some pancetta. He kept right on slicing that hunk of cured pork! One day I saw him close up shop and I think he rescued at least 4 kittens from three different trees on his way to his car. And then he healed a leper and gave him bread and fish.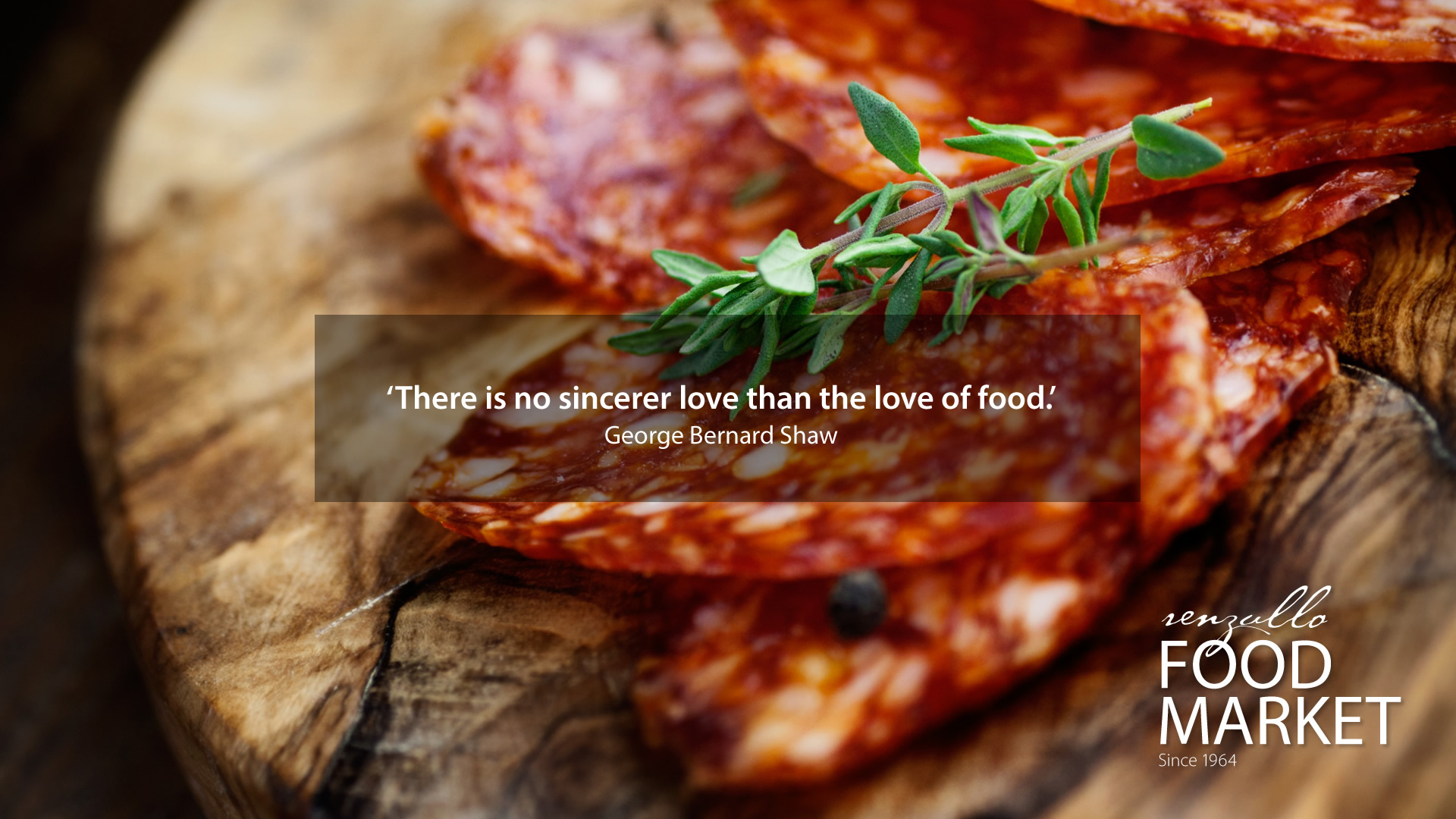 I HADN'T BEEN TO RENZULLO'S IN YEARS


from Tiziana R, Vancouver / YELP

Having brought my mom to the Dr. she wanted to stop close to your shop so I stopped in for a mortadella sandwich. Just like my mom would make at home :-) and thanks for making my mom a fantastic coffee for the ride back to PoCo. She wouldn't stop talking about how "beautiful" the coffee tasted. Such a great place to stop for traditional Italian goods and the service is fantastic.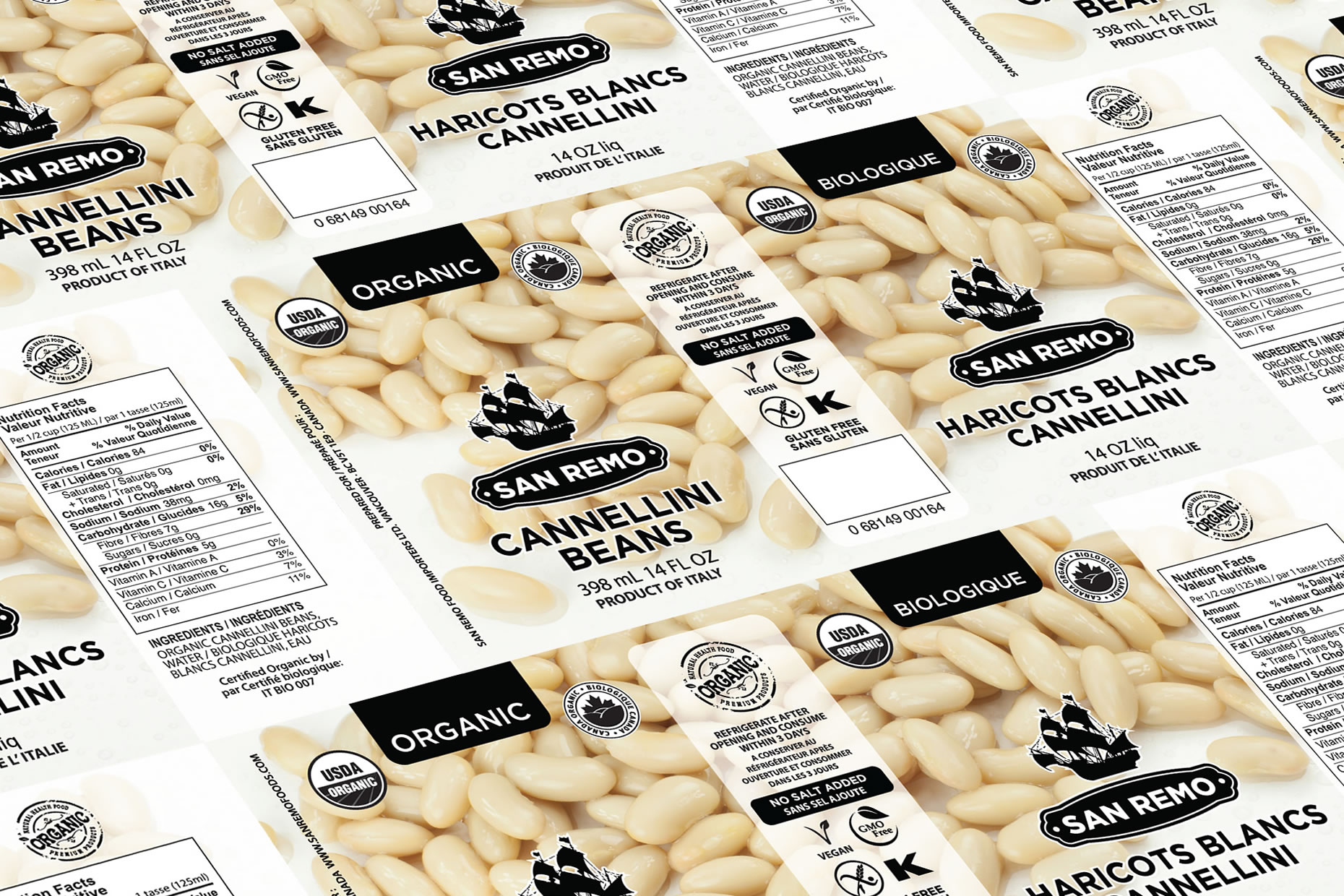 I LOVE RENZULLO


from John R, Vancouver / YELP

It's a family run Italian Deli where everyone is made to feel like family. The selection of standard Italian staples is excellent plus there are a few exclusive items. The prices are very fair and personally i would prefer to spend my money where I'm greeted and they know my name. Renzullo may not be on the Drive, but its the kind of business which makes this neighbourhood great.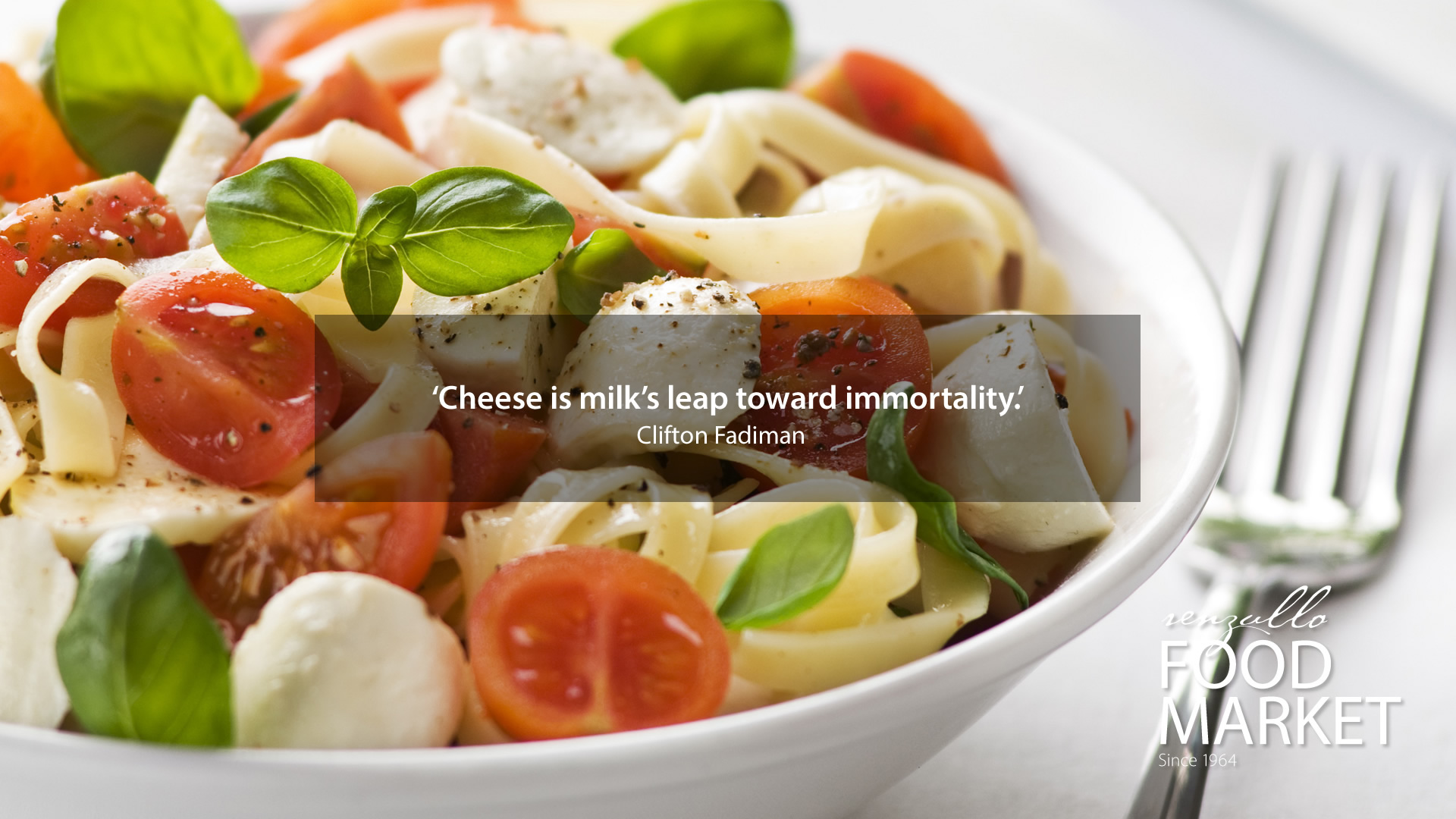 GREAT FAMILY, GREAT MARKET, GREAT SERVICE


from Denis T, Vancouver / YELP

Three months ago on my way home my Vespa broke down right in front of this deli-market, few blocks from my house. I decided to check it out before I start pushing my way back.

As soon as you walk in, you are greeted. They do not carry extended line of products, however all of your basics that you expect from a Mediterranean market are covered.  Who needs to pick amongst 50 brand of pasta anyway... The whole place is full of character while all the family works the counter. Reminds me of the markets you would find in small towns in the Mediterranean. And they are the only place in town that shucks romano beans as soon as they come in season, vac-pac and freeze them, so you can have fresh beans all year round to cook with. Why am I so excited about this; well you haven't had a good bean experience unless you taste a fresh romano bean stew with carrots and olive oil. Lightness of this dish depends on the buttery fresh beans that requires minimal cooking time for tomato to keep their color and acidity. Anyhow you can buy them here, and their Italian provolone is pretty pretty good.

One last thing, if you would like to buy a really really over sized jar of nutella, they have that too.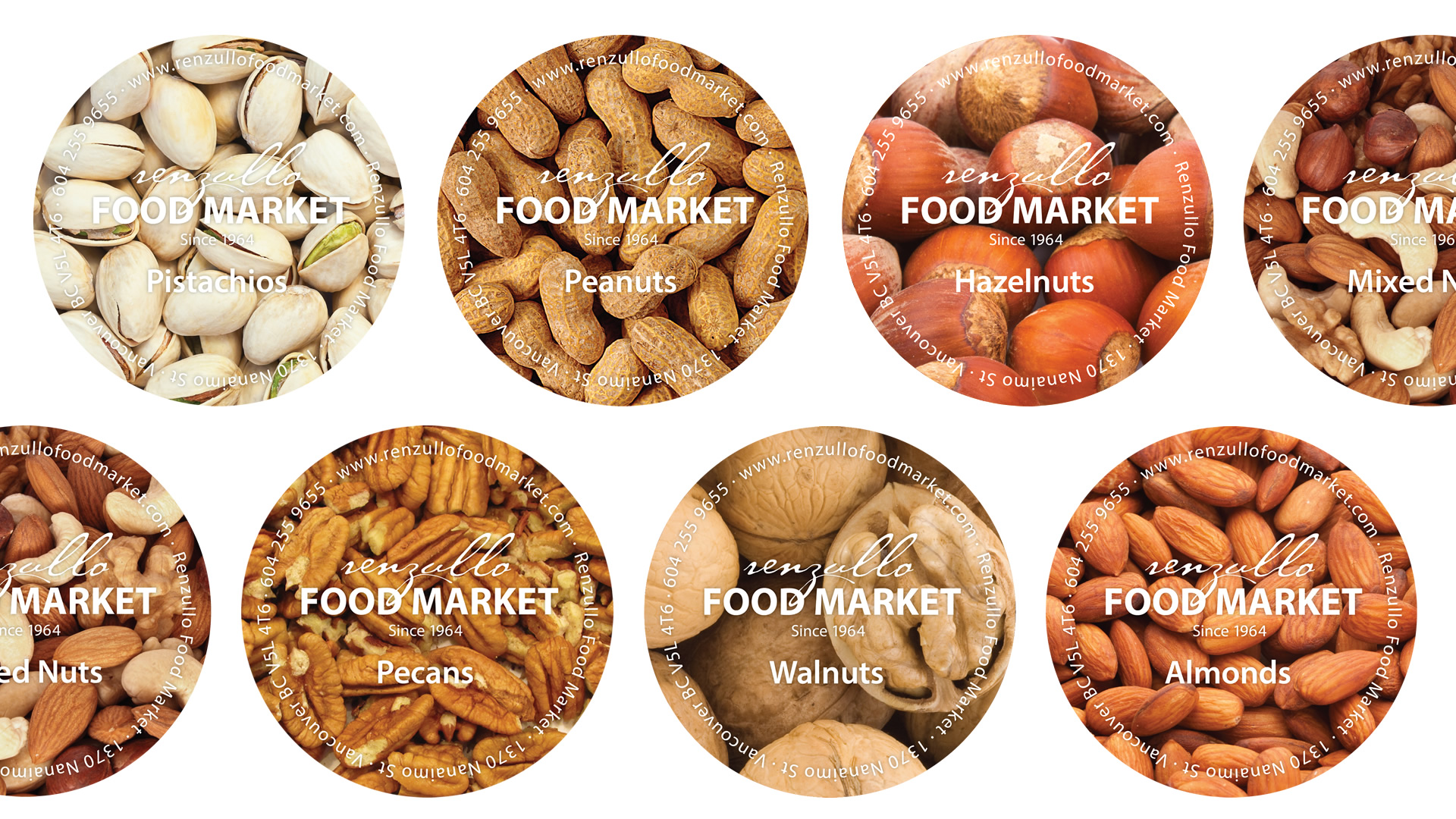 AMAZING FAMILY RUN DELI


from Baz B, Vancouver / YELP

Huge range of meats, cheese and Italian goods. The BEST latte I have had in Canada. Franco is very friendly and welcoming. Love this place, glad I live near by.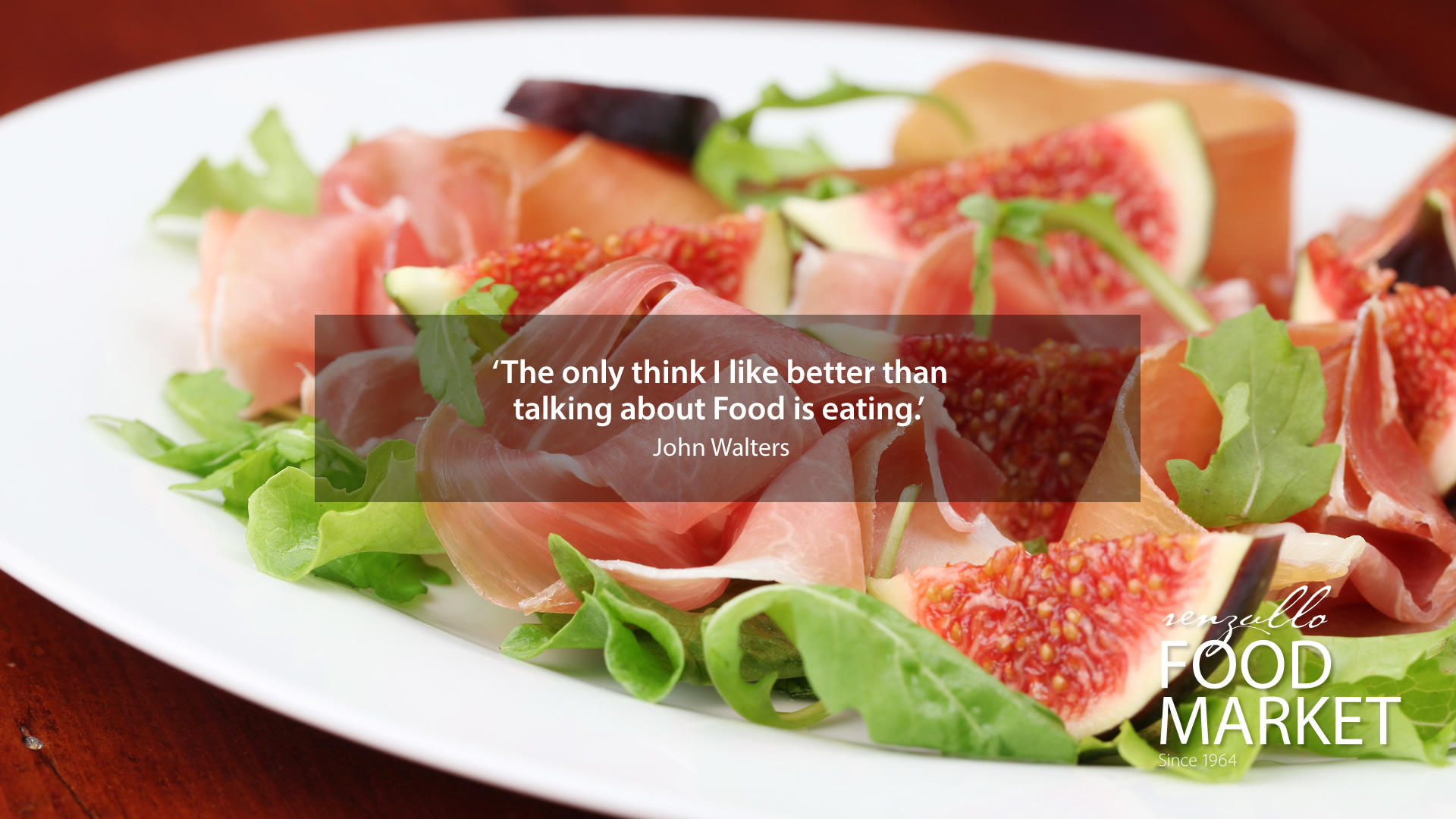 AWESOME FAMILY RUN BUSINESS

THAT HAS BEEN A FIXTURE IN VANCOUVER SINCE THE '60s


from Peter W, Vancouver / YELP

Tremendous service and customer care.  A great selection of authentic Italian meats, cheese, pasta, cooking ingredients, espresso, olive oil, balsamic vinegar, etc. Venture in, ask for Frank and prepare to be hooked!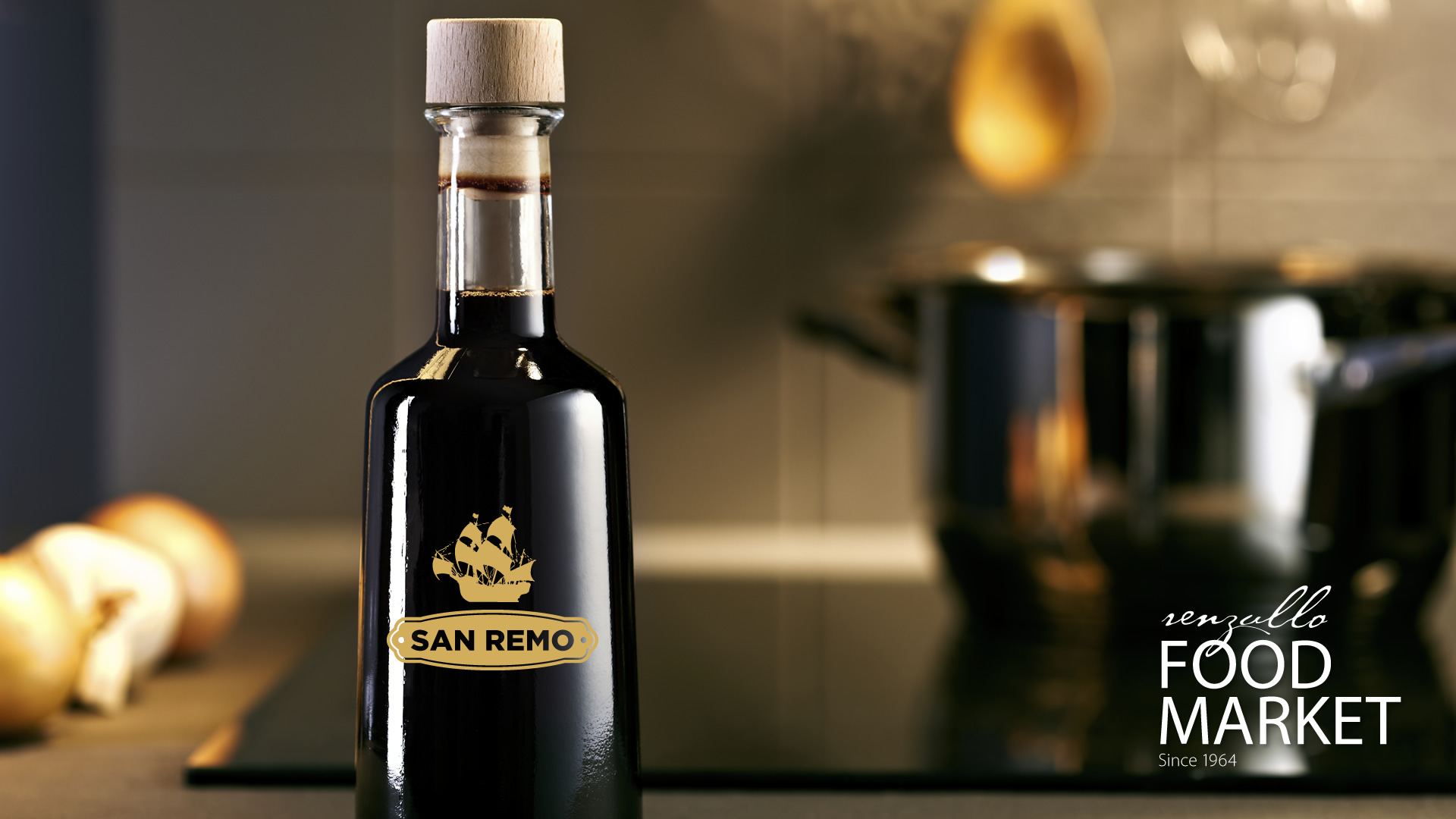 GOOD SOURCE OF SAN MARZANO TOMATOES
AND OTHER QUALITY INGREDIENTS

from Corey C, Vancouver / YELP

The people there are warm and down-to-earth.
It's out of the way for me but I enjoy going.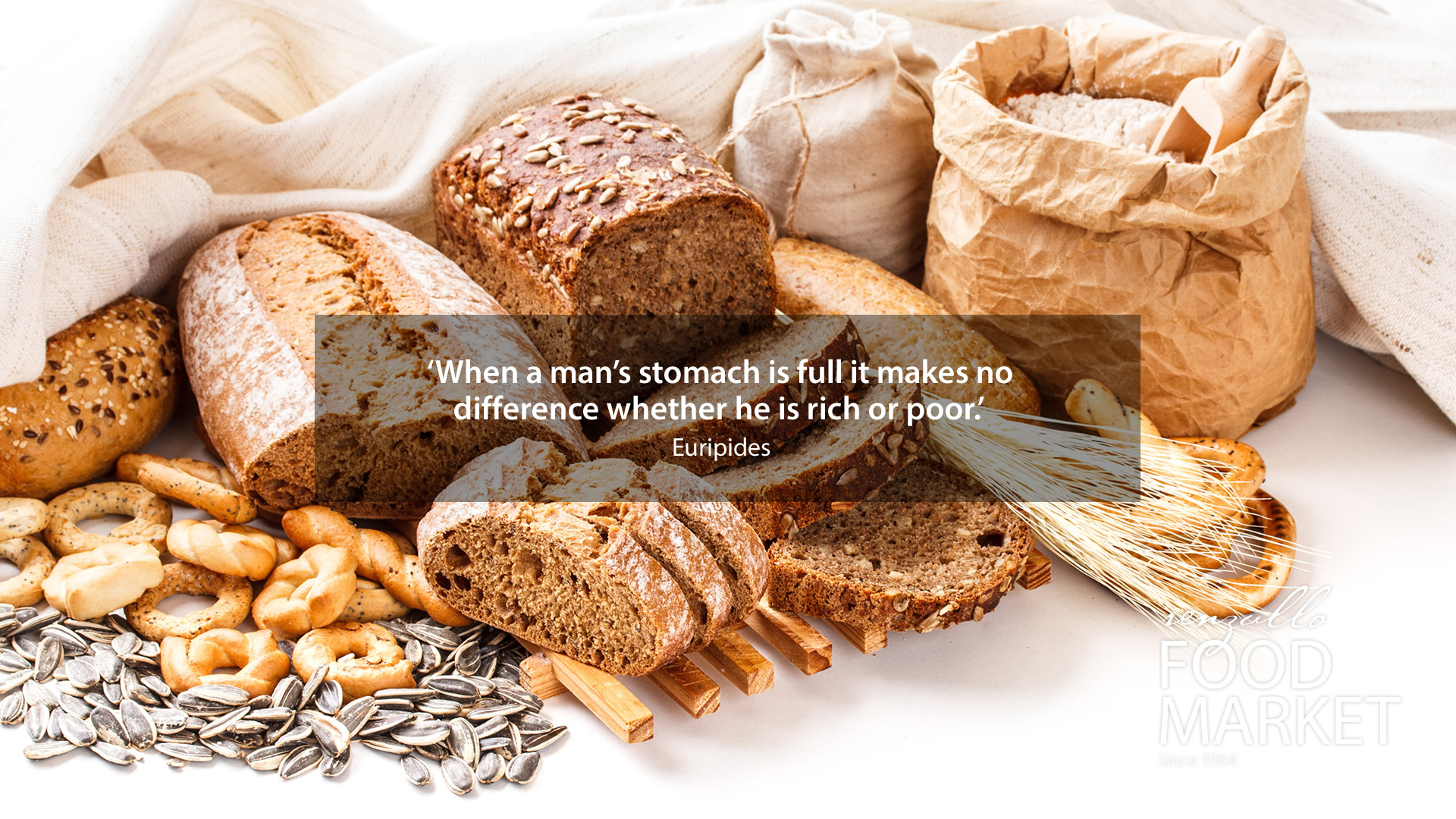 FAMILY RUN AUTHENTIC PRODUCTS,
GENUINE AND PATIENT SERVICE

from Tamara T, Vancouver / YELP

They are frequented by local chefs for good reason, quality and price are spot on. I lived in Italy for years. This place is the real deal, with lovely owners. Seek them out. There is free parking :)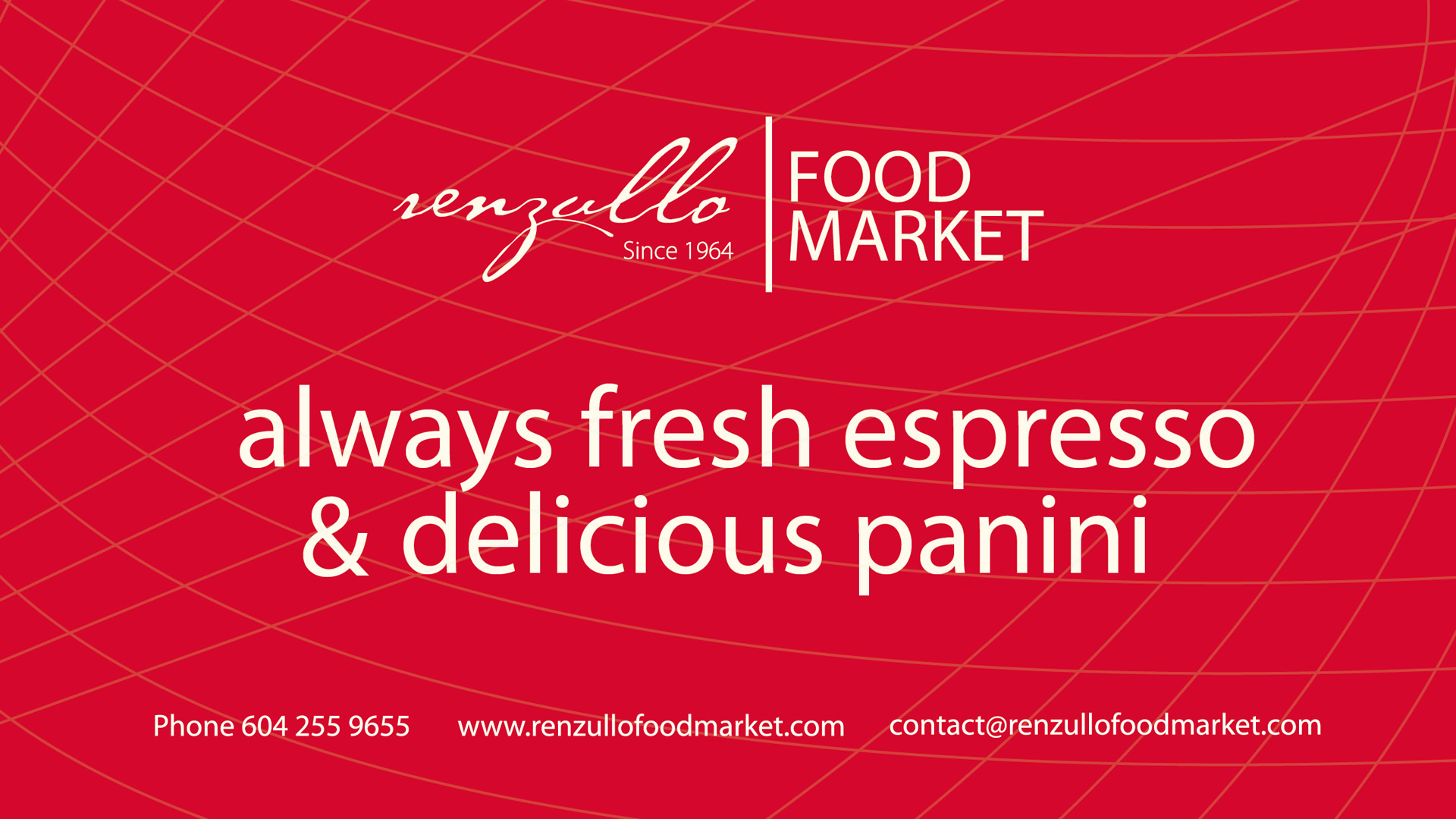 CLASSIC COMMUNAL COFFEE/SANDWICH SHOP

THAT MAKES ME WISH I WAS ITALIAN
SO I COULD JOIN THEIR FAMILY

from Lucy L, Vancouver / YELP

Sweetest people run it and cater to everyone over and above what you could expect -- highly recommend going and checking it out at some point because they also have anything you could need for your kitchen cupboard.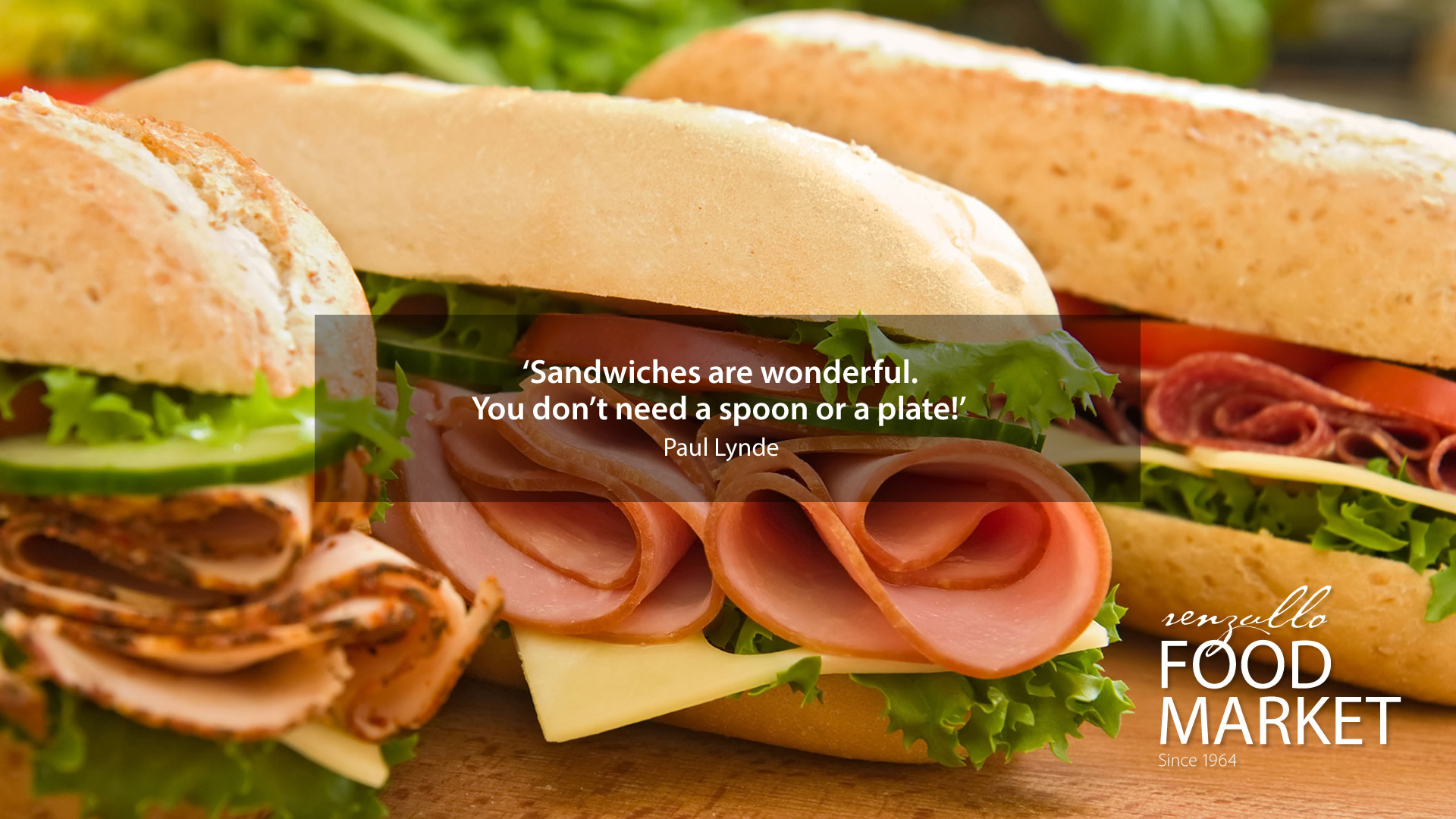 GREATEST NEIGHBOURHOOD SANDWICH
AND COFFEE PLACE EVER
from Stuart G, Vancouver / YELP

Fantastic and friendly service from a family that enjoys what they do and the neighbours they do it for.  Good selection of products and always a smile.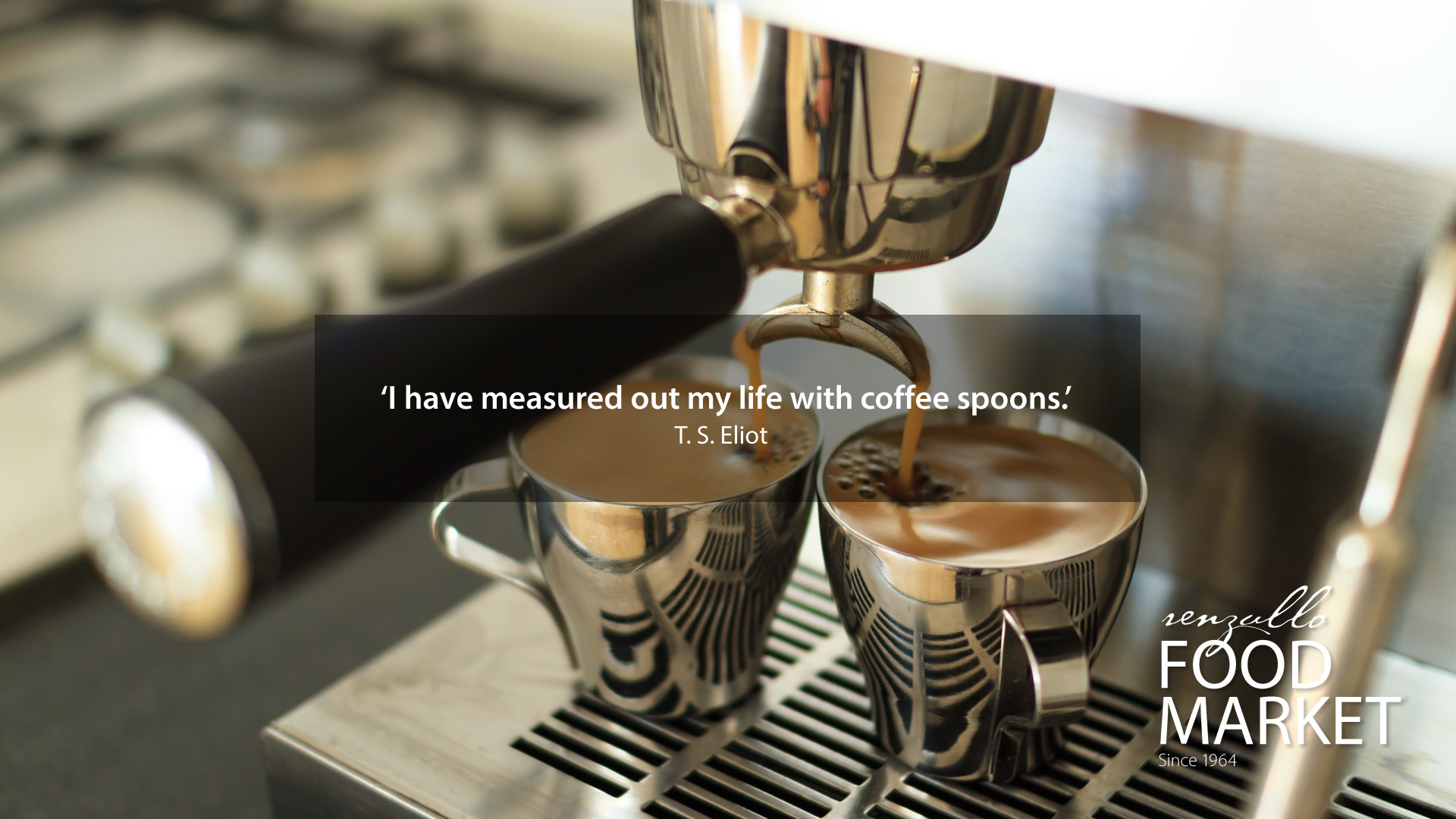 GREAT FAMILY RUN DELI
from John L, Vancouver / YELP

Frank who works there always takes great care of us. They now have espresso which is so good. We try to come get our groceries here and have sandwich at same time. Try it and Thank me later.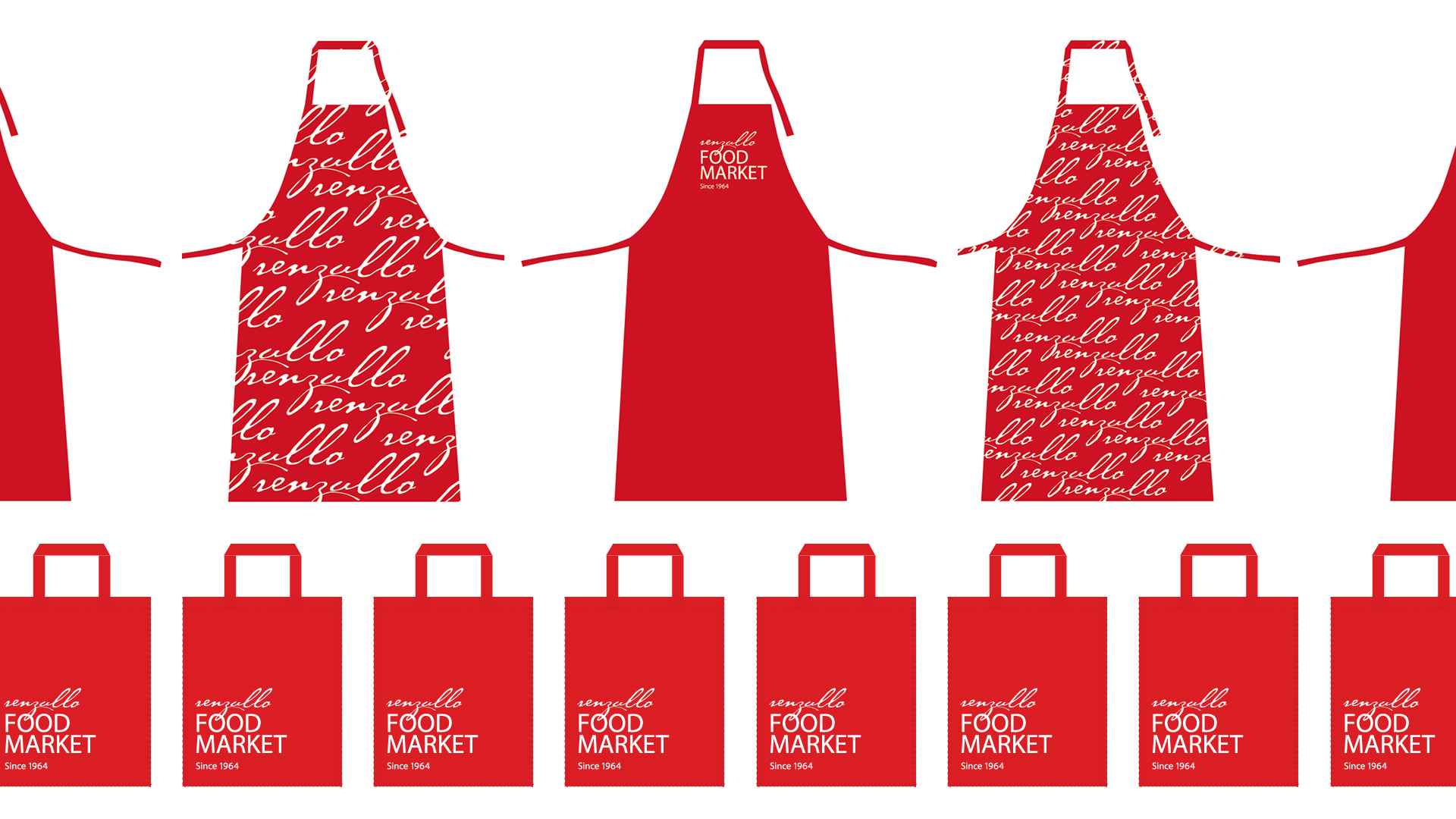 DONT OVERLOOK...
from Roanna Z, Vancouver / YELP

... this outstanding Italian foods store and deli - (with the bonus of a gleaming 'Ducali' espresso machine!) - offering just what you need to keep going with your day. Like so many other local Italian family owned operations, Renzullo Food Market is another backbone in the area that proves our Italian roots. It's been around for a few generations, since 1964. A variety of meats, cheeses, breads, pastas, sauces and some cooking accouterments makes this a one stop shop for nearby residents and a nice lunch break too. Espresso and a few tables out front in the sun are definitely a great attraction in good weather.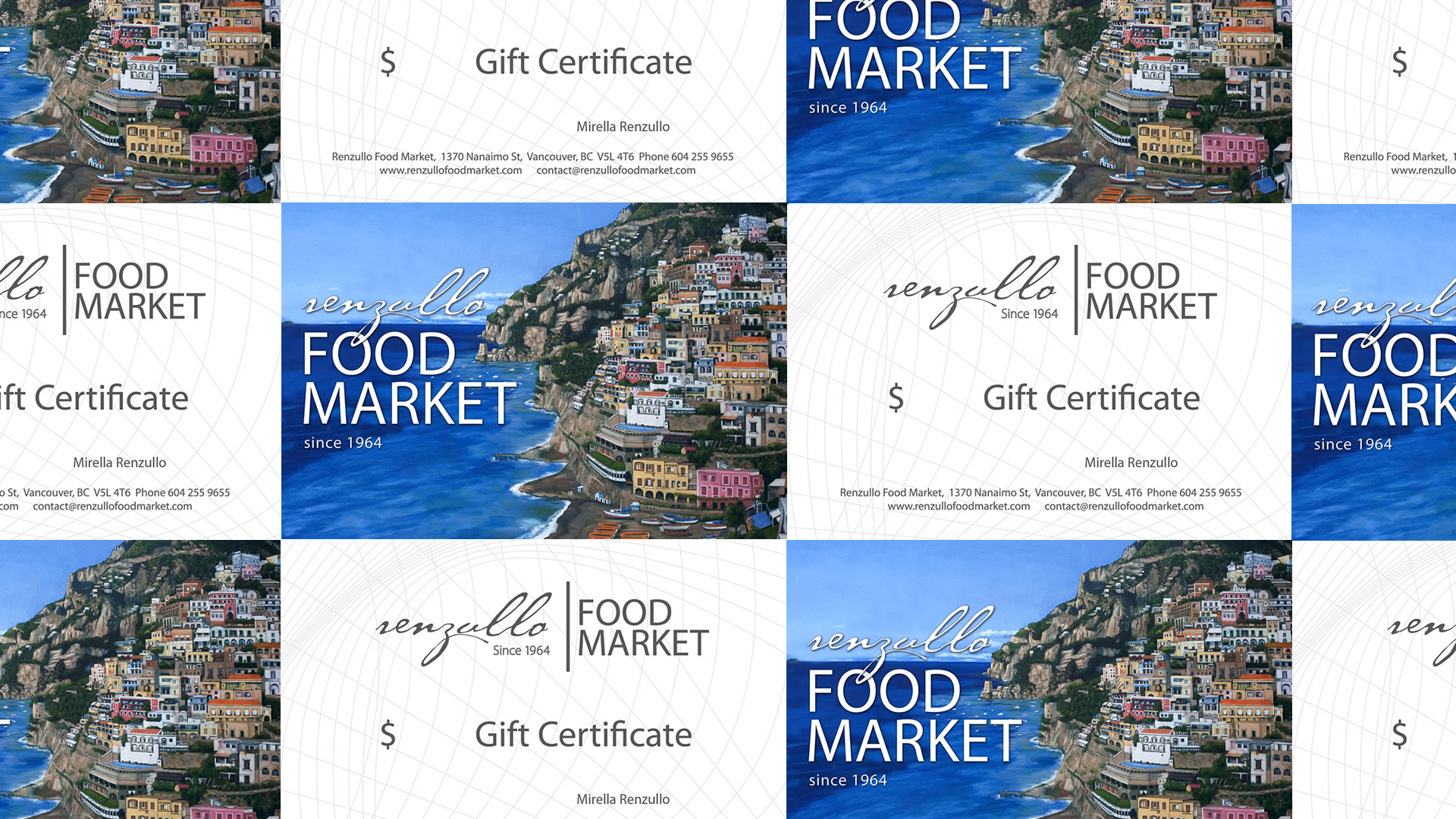 I LOVE ITALIAN FOOD STORES...
from Shila B, Vancouver / YELP

... especially 'cause they carry most European imported candies. I always buy a few here and there and I feel like a kid in a candy store.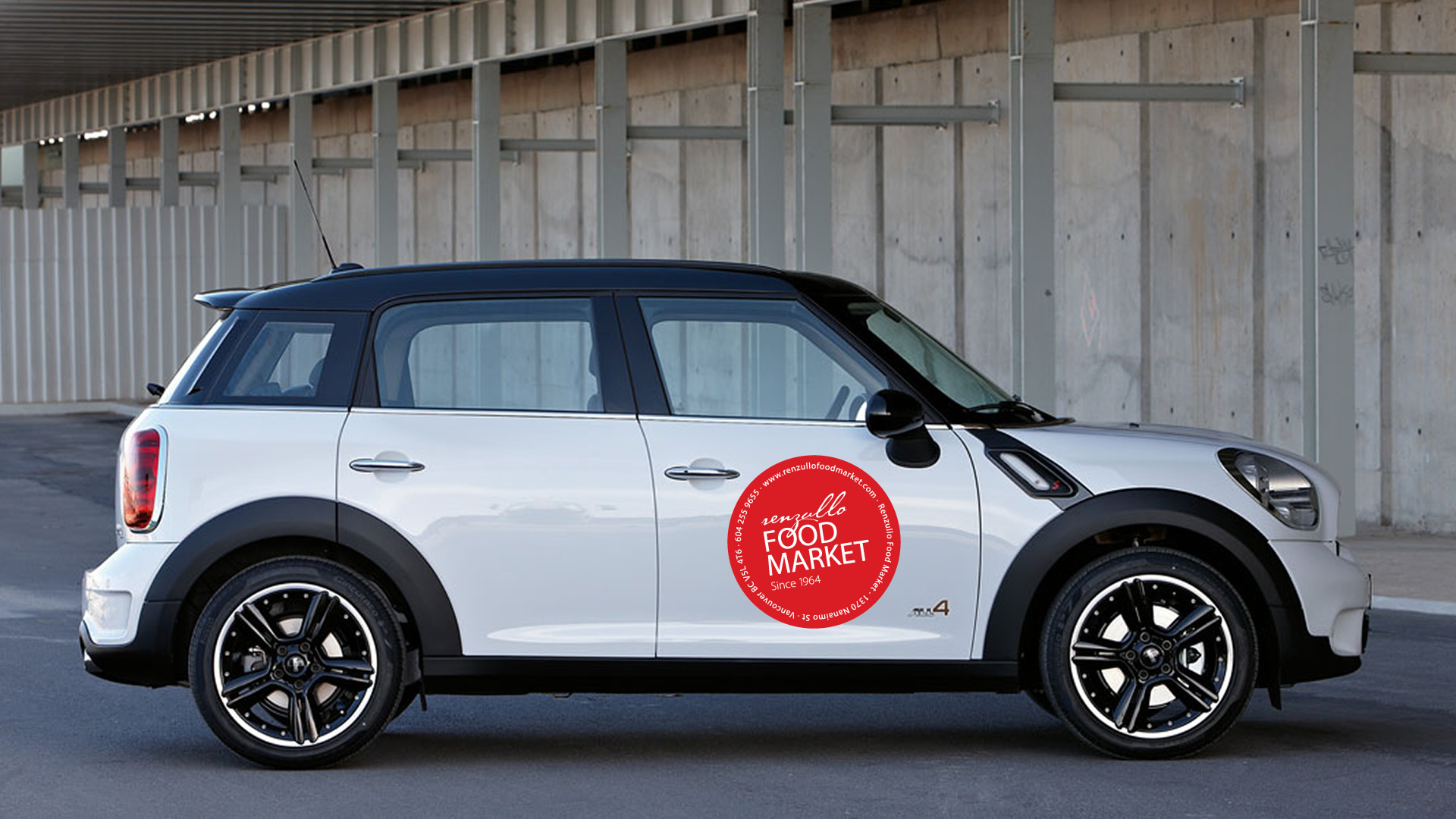 THIS IS ONE OF MY FAVOURITE THINGS
ABOUT MY NEW NEIGHBOURHOOD

from Bryan R, Vancouver / YELP

This deli/Italian market is exactly the kind of local establishment you want a block form your house.  For just a few dollars you can get an awesome meat and cheese sandwich. They have an olive and antipasti bar, and a large selection of imported Italian foods.

Renzullo has now put in a espresso machine, which pretty much completes what was already a great experience.  Their lattes are amazing!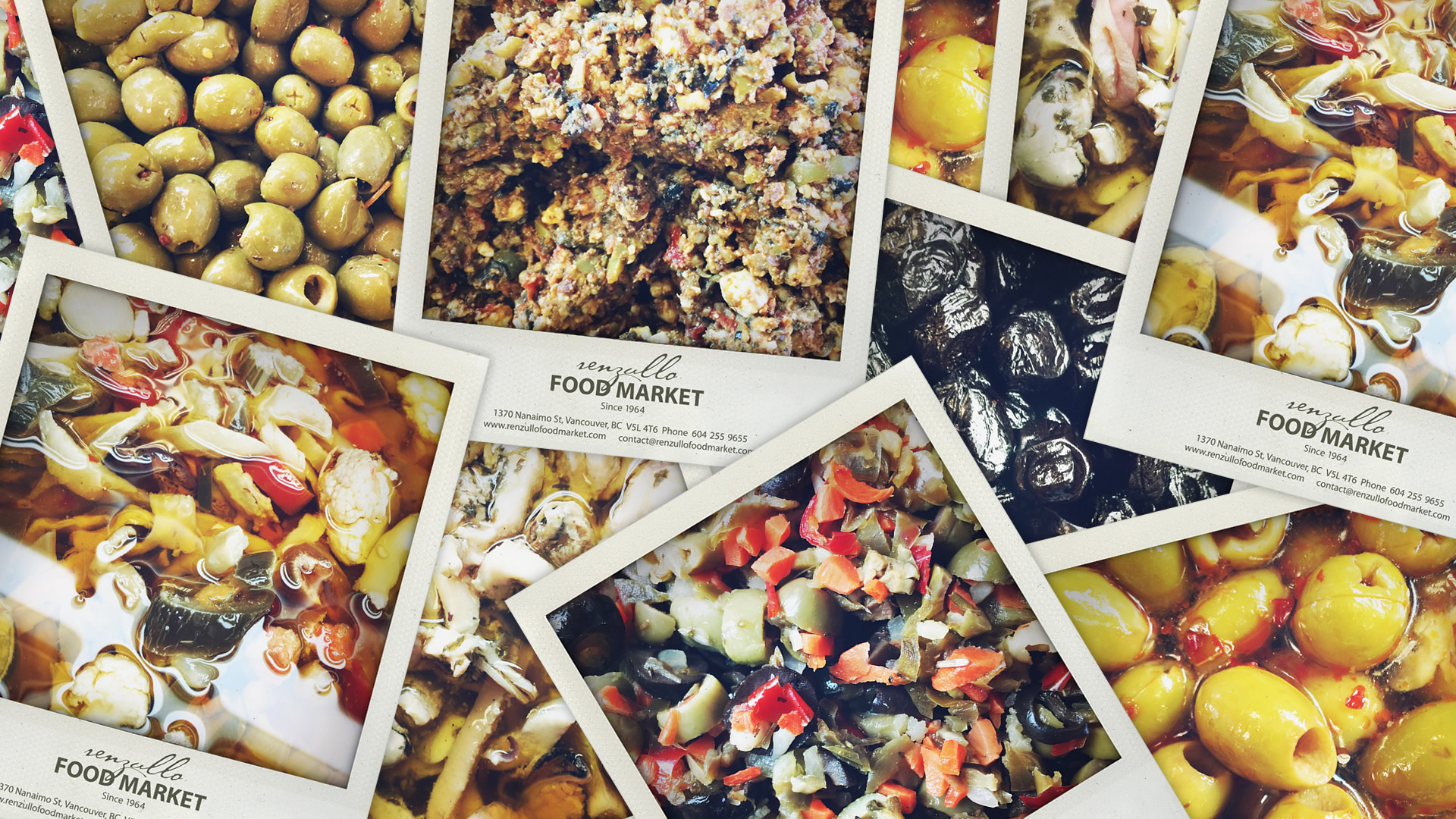 A GEM!
from Grace K, Vancouver / YELP

A great variety of imported foods and deli served by warm, friendly and helpful staff.
The coffee amazing! Be sure to try their Cappuccino!
A place where you come in as a Customer and you leave as a ...Friend.



Renzullo Food Market
1370 Nanaimo Street, Vancouver BC V5L 4T6
Open from Monday to Saturday 9:00 AM - 6:00 PM
NOTE: Sundays Closed temporarily
Statutory Holidays Closed

T: 604 255 9655 ·
E: